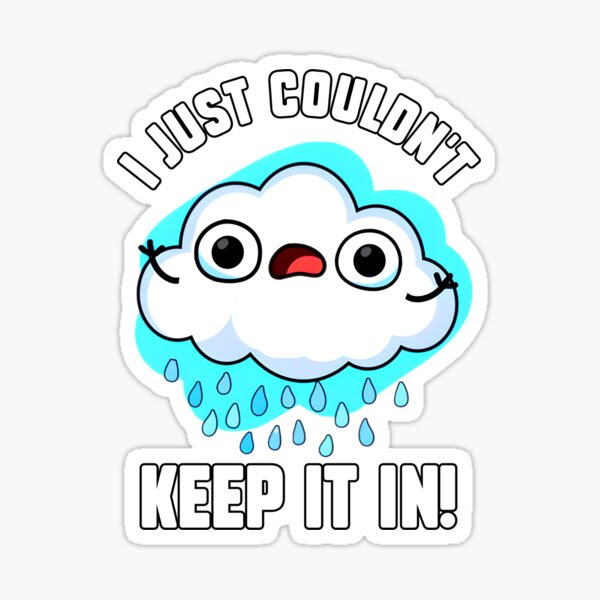 SATURDAY: Turn clocks BACK one hour tonight before bed (DST officially ends 2:00am Sunday). Sunset tonight 6:00pm, sunrise Sunday 6:53am, sunset Sunday 4:59pm. Periods of rain/showers and isolated thunderstorms will continue through Tuesday with a brief break in the rainfall tonight. Total combined rainfall through Tuesday 1-1.50". Snow levels above 6000' through Sunday, then 5000' Monday, then 4000' Tuesday. Becoming cooler on Monday.
Drying out Tuesday evening through Thursday morning then more storms may pass through Thursday night into next weekend.
As of 5:00pm today (Sat) and since Nov 1, we've recorded 1.35" of rain at the KNND weather station in downtown Cottage Grove. Normal for all of November is 6.92" so we're off to a good start!
Good idea to test smoke detectors and change the batteries. Pick a routine that works best for you - when clocks change, your birthday, New Year's Day, etc. But keep the schedule you pick because smoke detectors save lives, thus the importance of having fresh batteries in them.