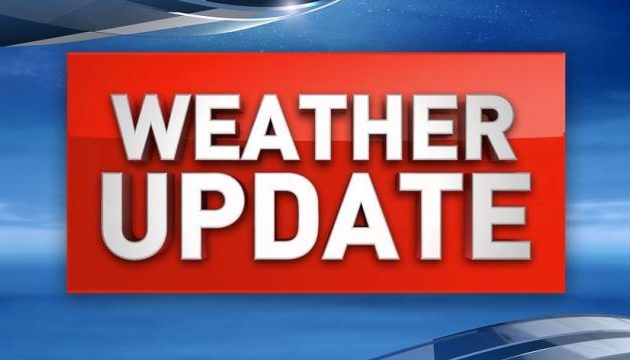 Sunday Sept 24: Smoke and unhealthy air quality has been affecting the area over the past couple of days due to the overall PacNW wind flow blowing from the south and transporting smoke from fires into our area. The first seasonably strong storm of the season is on track! This system is set to bring us the most amount of rain that we've seen since April: we only had 0.46" of rainfall in May, 0.30" in June, 0.00 for July, and 0.30" for August (the month of April had 5.46"). Snow levels this week are expected to stay above the passes, fluctuating at 7000-9000' (may briefly dip to 6500').
RAINFALL TOTALS: This is not a major storm, but appropriately strong for the season. Local projected rainfall through Monday is anywhere between 3/4" and 1 1/2" which is a decent amount (most of this occurs 7am-7pm Monday).
WINDS: Strongest winds with this system will be at the coast and well to the north of our area, but expect us to see some gusts blowing from the south to 20 or 25 mph at times.
Tuesday-Wednesday: Showers are a good bet for Tuesday then a weaker system will pass through Tuesday evening or night through Wednesday. This system looks like it will drop about another 1/3" of rain or so. Southerly winds should stay at 20 mph or less.
Thursday-Friday: Another low pressure system may affect the area. At this time significant questions exist as to how this system will evolve and ow much moisture it will contain. Right now this system looks weak with only a small chance of light showers. No wind concerns.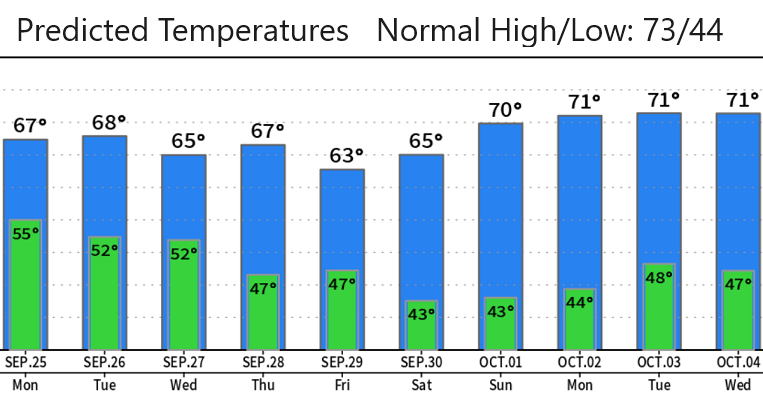 A couple of friends sent me these pictures - thought it was funny enough to share with you.