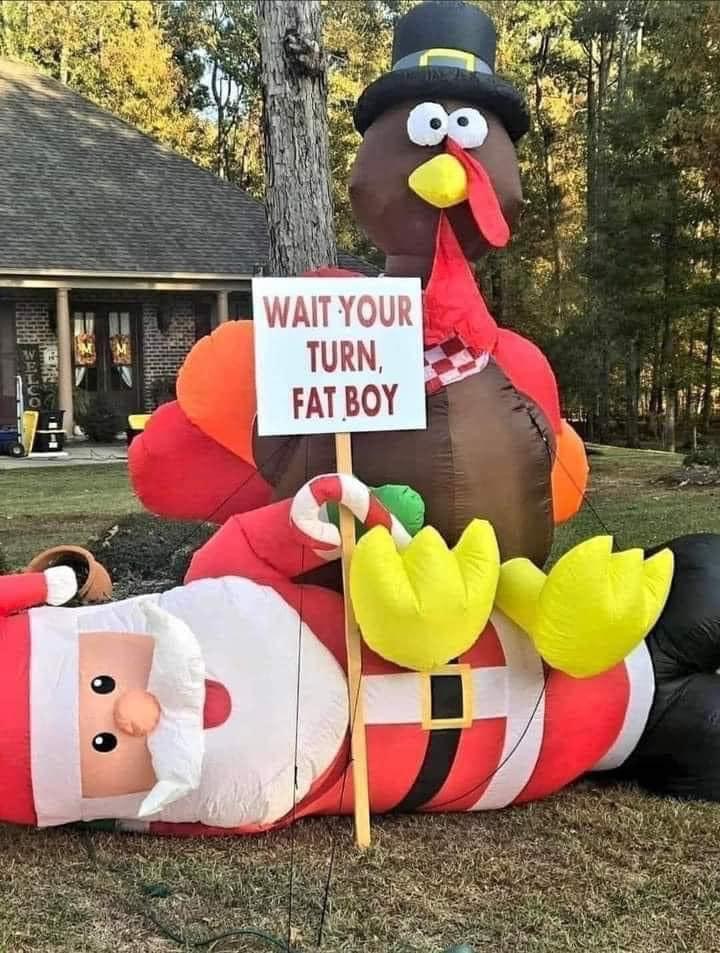 No major storms seen (at this time) through the Thanksgiving holiday weekend. That said:
A low pressure system off the coast will spin clouds/moisture our way as it slides south and moves into California on Saturday. For us, just some rain/showers at times through Wednesday (less than 1/4"), light winds under 15 mph, and snow levels way above the passes.
A second low pressure system from the northwest will bring another round of rain on Saturday with showers lingering into Sunday morning or afternoon. Expect less than 1/2" of rain, breezes under 20 mph, and snow levels above the passes.
Dry (right now) Sunday evening through Tuesday. Then a system may clip our area with just a few light showers next Tuesday night into the following Wednesday morning. Snow levels way above the passes, no wind concerns.
Thanksgiving Day looks dry early, then a weak system may cause a few light showers Thanksgiving afternoon, evening, or night into Friday morning Nov 24. Still some uncertainty with this storm since some data is hinting that there could be some snow possibly affecting some of the passes in central and southern Oregon. No wind concerns. AT THIS TIME, significant travel impacts are not expected (ie chains needed on the passes, road closures, etc).
Sunday Nov 26 a moderate to strong strength storm may affect the PacNW. This could impact return travelers during the Thanksgiving holiday weekend. Lots of uncertainties this far in advance and some data is hinting the system may arrive during the overnight of Sun Nov 26 to Mon Nov 27.
More details in the coming days. High temperatures will cool later next week with highs within a couple of degrees of the normal of 51°. Lows will also be +/- 1-3° of the normal of 36°.
As it looks now, November will likely end up at below normal precipitation unless major changes of the jet stream and position of high pressure occurs.
El Nino has been having an effect on our fall weather pattern. El Nino is currently "strong" and is expected to remain "strong" or possibly increase into the "very strong" category, which is extremely rare. Different strengths of El Nino have differing impacts on the weather, globally. The west coast weather pattern that we've been seeing over the past 2-3 weeks has clearly been affected by El Nino. Our regional precipitation will probably end up at between 70-110% of normal by the time April 1 rolls around. Yes, that's a big spread but a strong/very strong El Nino typically have different effects on the PacNW (strong = usually below normal precip; very strong = usually above normal precip). Key word is usually so it's not 100% this will happen.