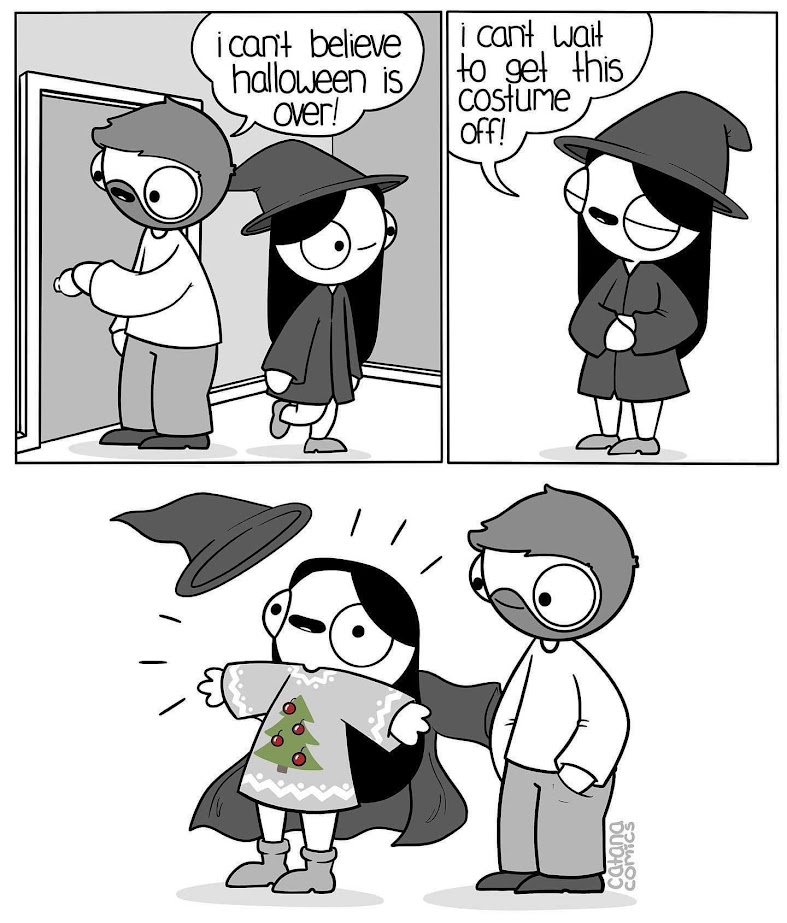 A series of four moderate strength low pressure systems will affect the region through Monday. Click here to see current weather conditions at KNND's weather station downtown
Light shower chances will stick around today (possibly remain mostly dry). Breezes 15 mph or less. Expect a break between today's system and Friday's system tonight through Friday morning or early afternoon.
Rain will increase again Friday afternoon sometime after 4pm ("could" be closer to 5/6/7pm). Looks like 3/4-1.25" from this system alone through Saturday. Just some lingering showers Saturday night. Wind gusts under 25 mph (no concerns). Snow levels above 7000'.
Next pair of storm systems moves through on Sunday and Monday. Looks like up to about another 1" of rainfall Sun/Mon. Wind gusts up to 25 mph. Just a few light showers on Tuesday. Snow levels above 5000'.
Looks dry (right now) Wed/Thur. Another storm will probably affect the region at the end of next week. Snow levels will "probably" stay at or above 5000'.
Daylight Saving Time ends Sunday at 2:00am, turn clocks BACK one hour before bed Saturday night. Yay! An extra hour of sleep! Good idea to test smoke detectors and change the batteries!